Web Design, Web Development, Digital Marketing, Support, Branding
Zone was an up and coming wearable technology startup based out of San Diego, USA who were currently struggling with an identity crisis.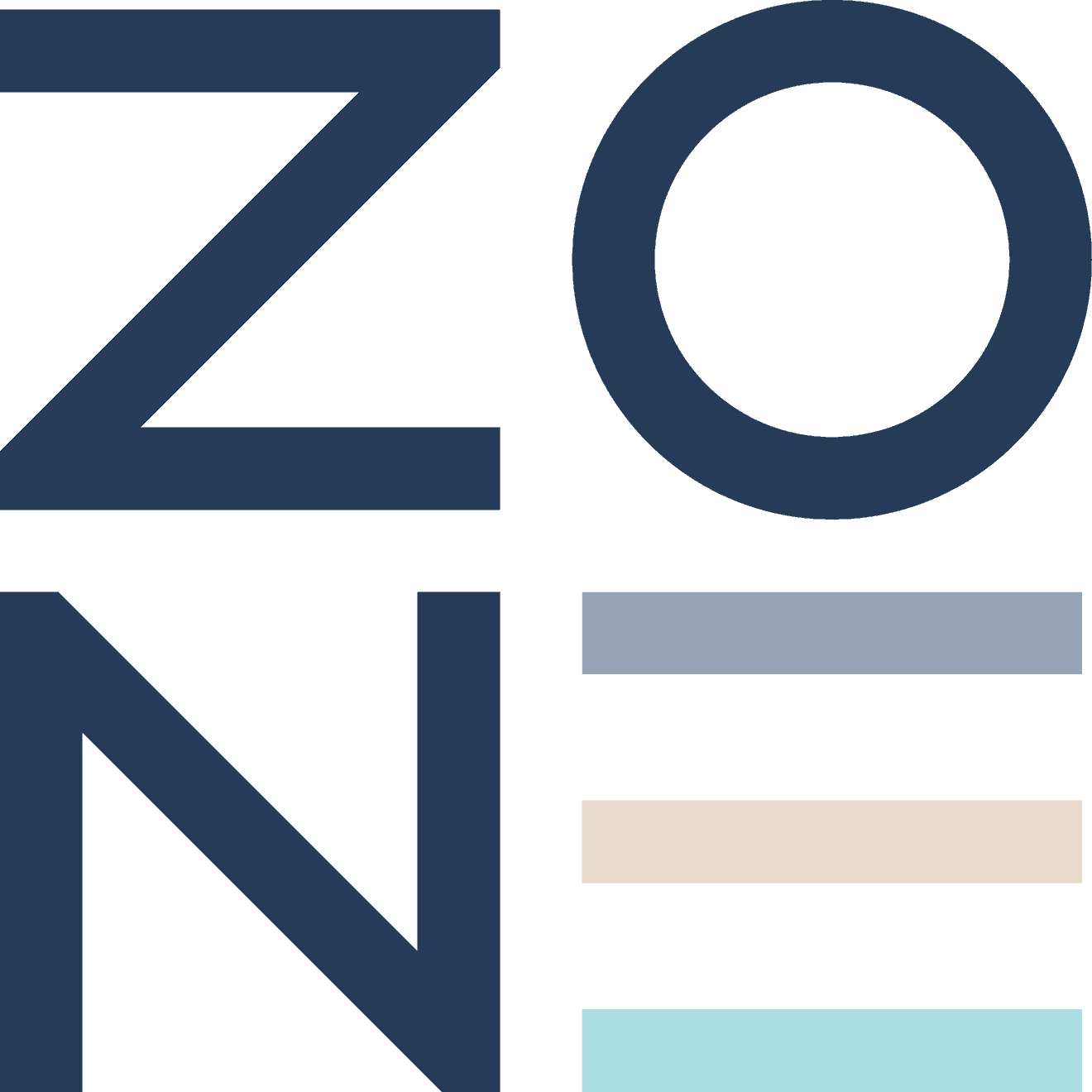 Zone came to us with a serious issue, they wanted to secure funding from investors – however, they were having an identity crisis. We aligned their branding with their objective of becoming a household name within the anxiety reducing technology space.
Zone's previous branding and website were deterring away any potential investors that they were having meetings with. They approached us with the objective of 'wooing' investors, however, their branding was a serious issue because the technology behind their product was to reduce anxiety and stress; their brand didn't align with their product.
We took their goals and turned them into a reality by convincing them that they needed their brand to compliment their product. We started by rebranding Zone into a calmer, more modern version of itself and designing/developing a site to match.
Successful rebrand of their anxiety inducing brand and developed a calmer, modern feel for the new brand.
A website that was consistent to their brand that took pre-orders for their anxiety reducing product.
Acquired several angel investors and secured an extra $320,000(USD) in investment. They had a meeting with 2 global sports companies.